Monovisions Photography Awards 2019
https://monovisionsawards.com/winners-gallery/monovisions-awards-2019/show/2147
TITLE: The Hat
"The Hat" is a self-portrait series that represents my inner fight for understanding and evolving myself.
"The Hat" is a symbol of protection.
It helps keeping my thoughts and feelings in a safe, sterilized place away from outer disturbance and noise.
It also acts as a protective shield for the people that surround me, keeping them away from my false thinking and inner distresses, until my doubts and troubles are ultimately cleared and resolved.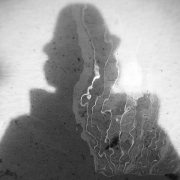 Fine Art Photography Awards - FAPA 2018/2019
"Woman"
Photographic Contest Celebrating Woman's day March, 8.
Selected Photograph for the final Exhibition at ifocus gallery (https://www.ifocus.gr/)
and the Photovision 2019 (https://photovision.gr/) at the Helexpo Center, Athens, 2019.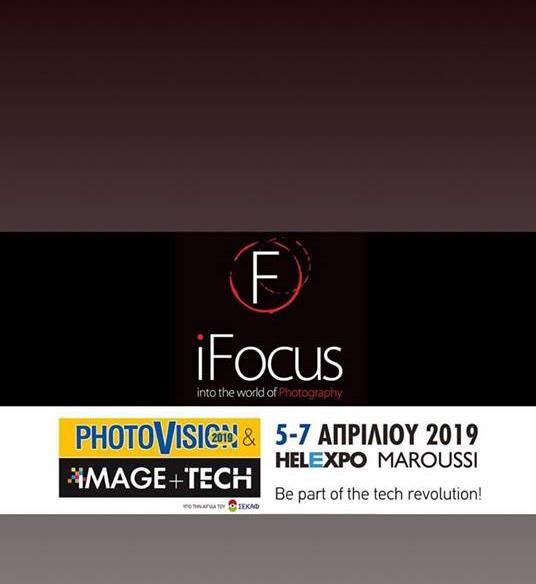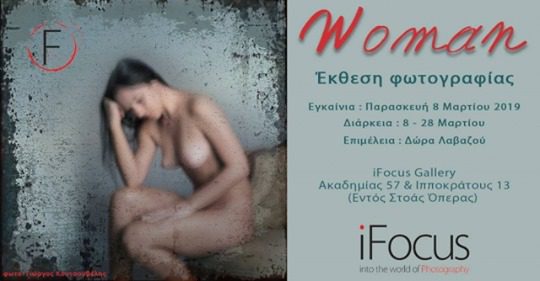 "Athenians Photo-shooting Their Town"
Project Concerning personal view of Athenian life
Group Exhibition at the Gazi Cultural Area coordinated by Platon Rivellis and the Μunicipality of Athens, 2019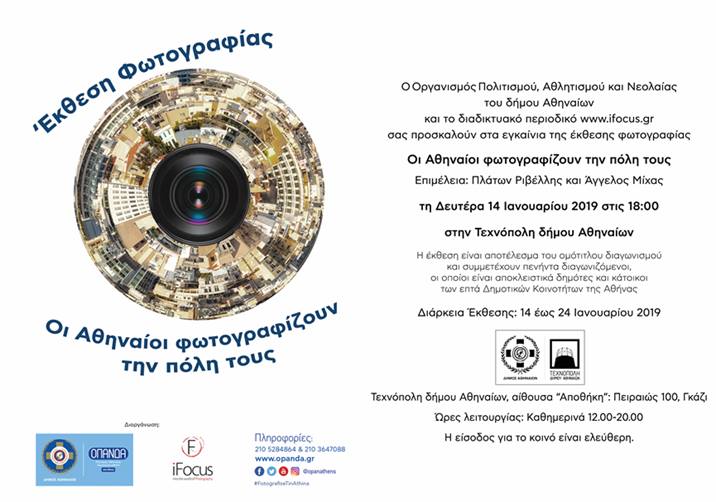 "The Obscurity Of Abstraction"
Personal Artistic Conceptual Exhibition.
Project concerning the stillness of mind and thought to an outer stimulus at a specific space and time.
Invited and hosted by Mutiny Radio – San Fransisco CA, 2019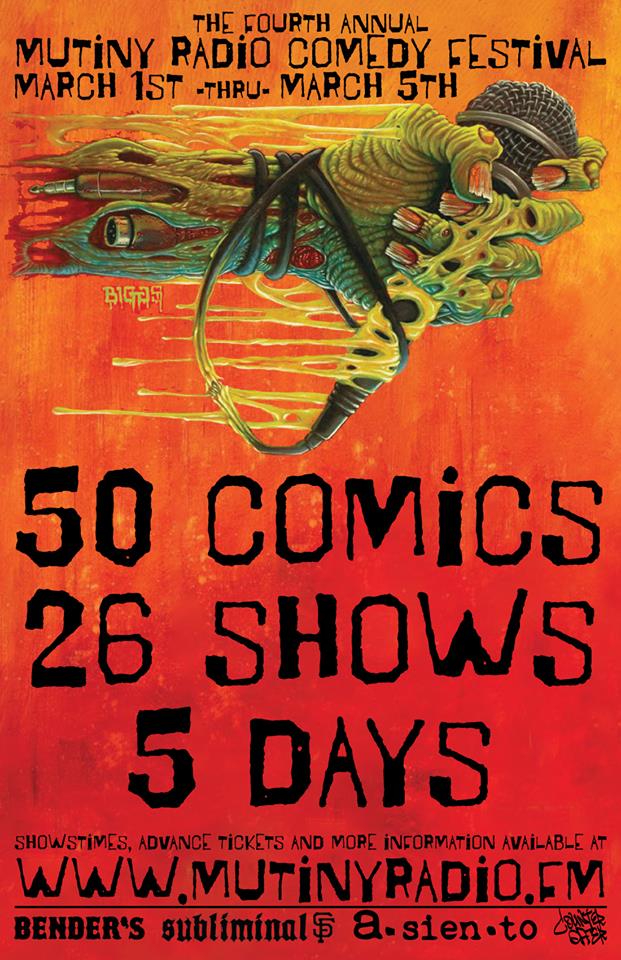 "One Minute Athens"
Project Concerning Architectural View Of Athens
One Minute B&W Artistic/Architectural Video
Benaki Museum – Athens, 2018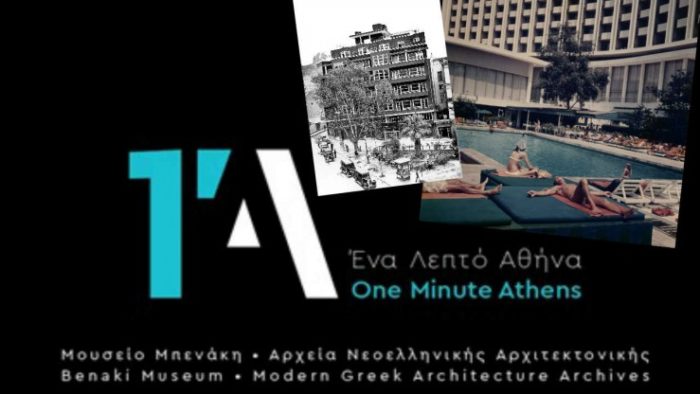 "Feelings"
Winner
Annual Photographic Project "Feelings"
Vault Theatre – Athens, 2017-2018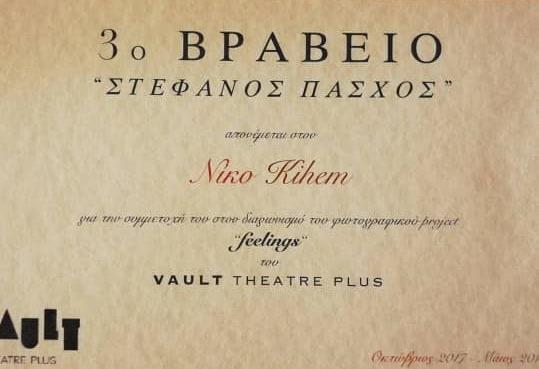 "The Secret Room Of Thought"
Project concerning awareness for mental illnesses
Group exhibition at the Katakouzenos Museum – Athens, 2015
"A Photograph for Patission Street"
Open road exhibition
Municipality of Athens, 2013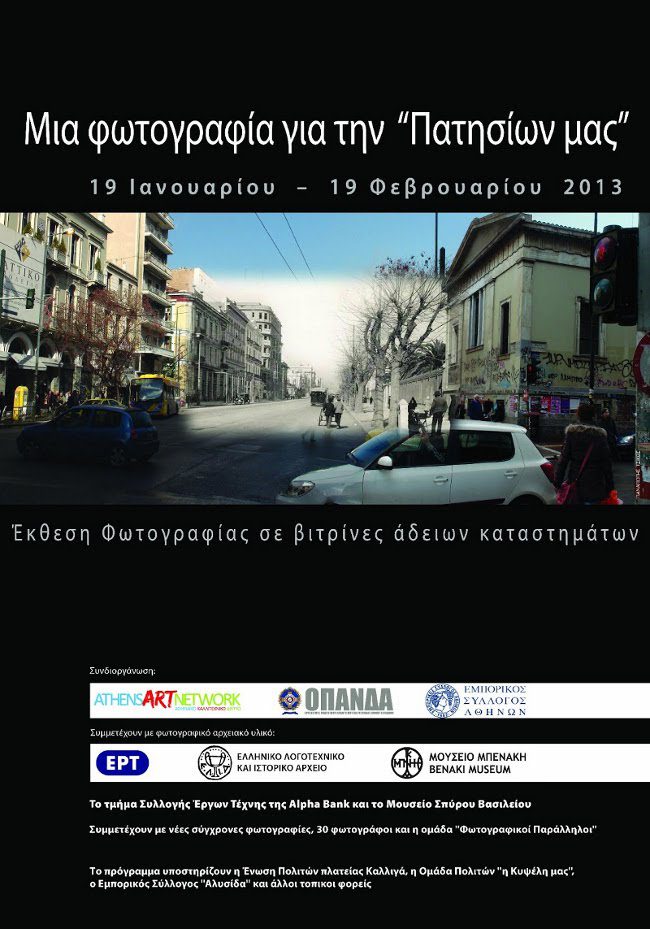 Selected Finalist - Honorable Mention

Neutral Density Photography Awards

2019

Selected Finalist - Honorable Mention

Monovisions Photography Awards

2019

Selected Finalist - Honorable Mention

Fine Art Photography Awards – Nominee in Conceptual

2019

2018

Stephanos Paschos Award
"Feelings"
Vault's theater annual photographic project

2018

A Photograph for Patission Street

2013